Stay up to date with the latest updates and event information.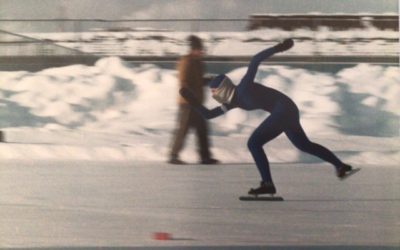 The Peninsula Speed Skating Club is proud to announce that our own Head Coach, Brenda Shields Hennigar, has been inducted into the Greater Victoria Sports Hall of Fame.
read more
Register now and see how much fun speed can be.